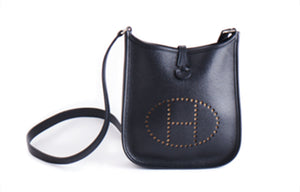 Shop Online
View select inventory from our Walnut Creek and Berkeley locations. We offer CURBSIDE PICKUP at our Walnut Creek Location.
Shop Now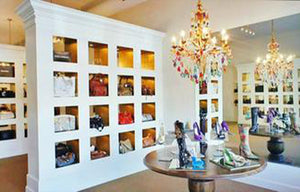 Shop our Walnut Creek Location
With over 6,000 square feet and new consignments daily our merchandise its forever changing, come in and take a peek
Visit Us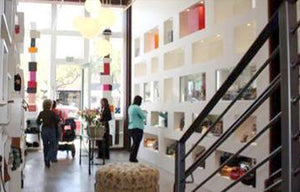 Shop our Berkeley Location
Our more intimate location has a mix of luxury women's items as well as unique home wear pieces
Visit Us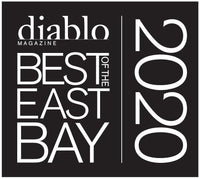 Best of The East Bay, Thank YOU!
Labels Luxury Consignment in Walnut Creek is proud to announce that we have been named Best Consignment Shop of the East Bay, again in 2020. We've been fortunate to win this category among others over many years in the past two decades. Thank our wonderful community for your continued patronage and consignments. We look forward to continuing to serve you in 2021.
"While I love wearing designer clothes, my budget doesn't always agree. The staff at labels always makes me feel welcome, no matter how much I can spend, and I go home feeling stylish every time." - Denisen Hartlove, Concord
View
High end shoes, purses and clothes for a fair price. The ladies are very nice plus patient. Thank you for allowing us as customers enjoy such excellent experience.

Sunshine Williams
5 stars!
A great place to shop, staff is wonderful. Immaculate and beautiful store with something for everyone...
High end designer to everyday pieces. I have been a customer and consigner for many years.
Highly recommend

Kathy Martin
I consigned two items -- a red suede Tiffany tote and silver Jimmy Choo sandals -- at the Berkeley store. They've got some amazing items at great prices, and the consigning process was easy.

Mae Gentry